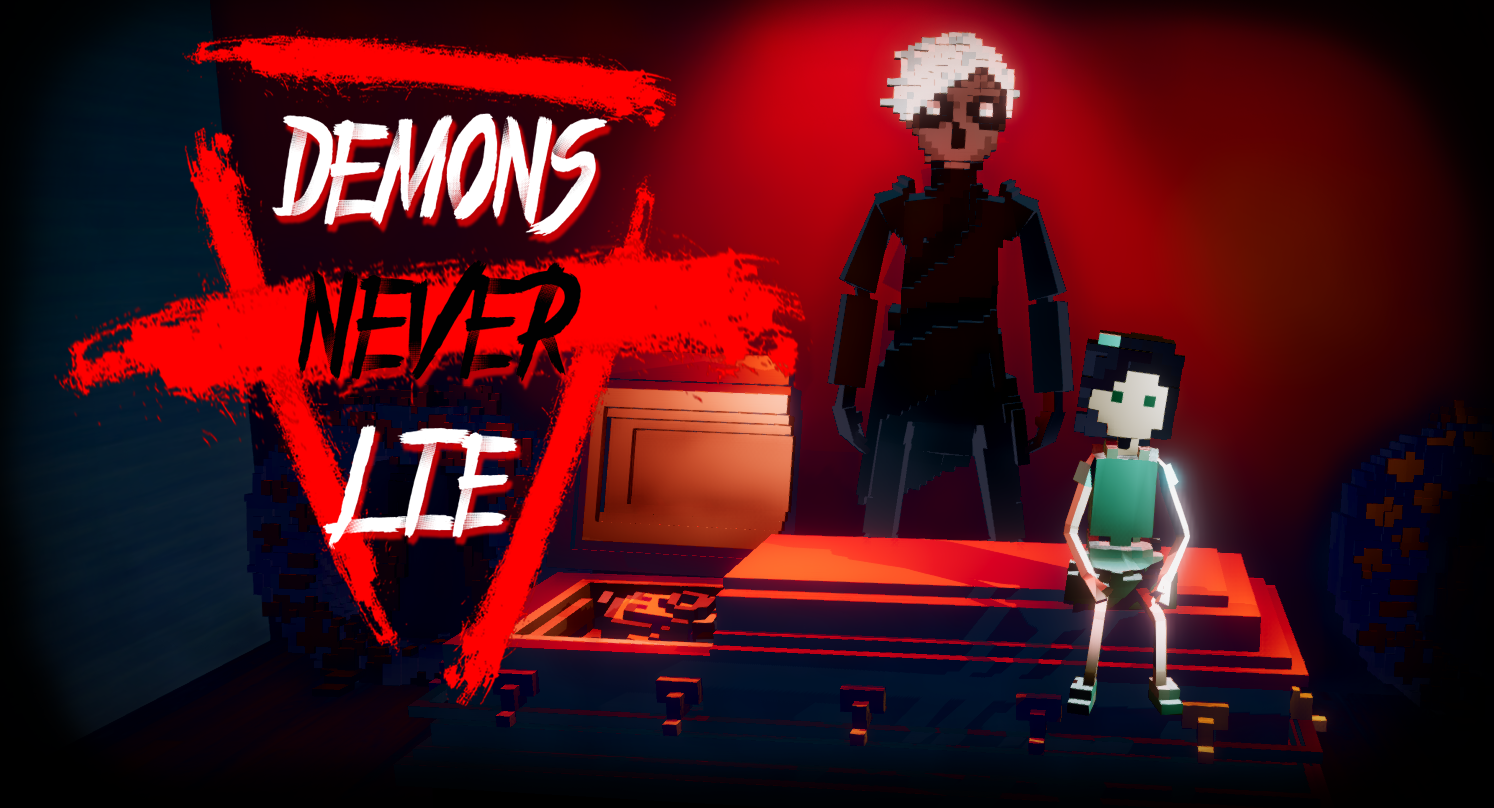 Demons Never Lie
#DemonsNeverArt contest winner + Print your own Biko!
---
#DemonsNeverArt contest is over and we have a winner... "Out for a Stroll" by P. Anastasia!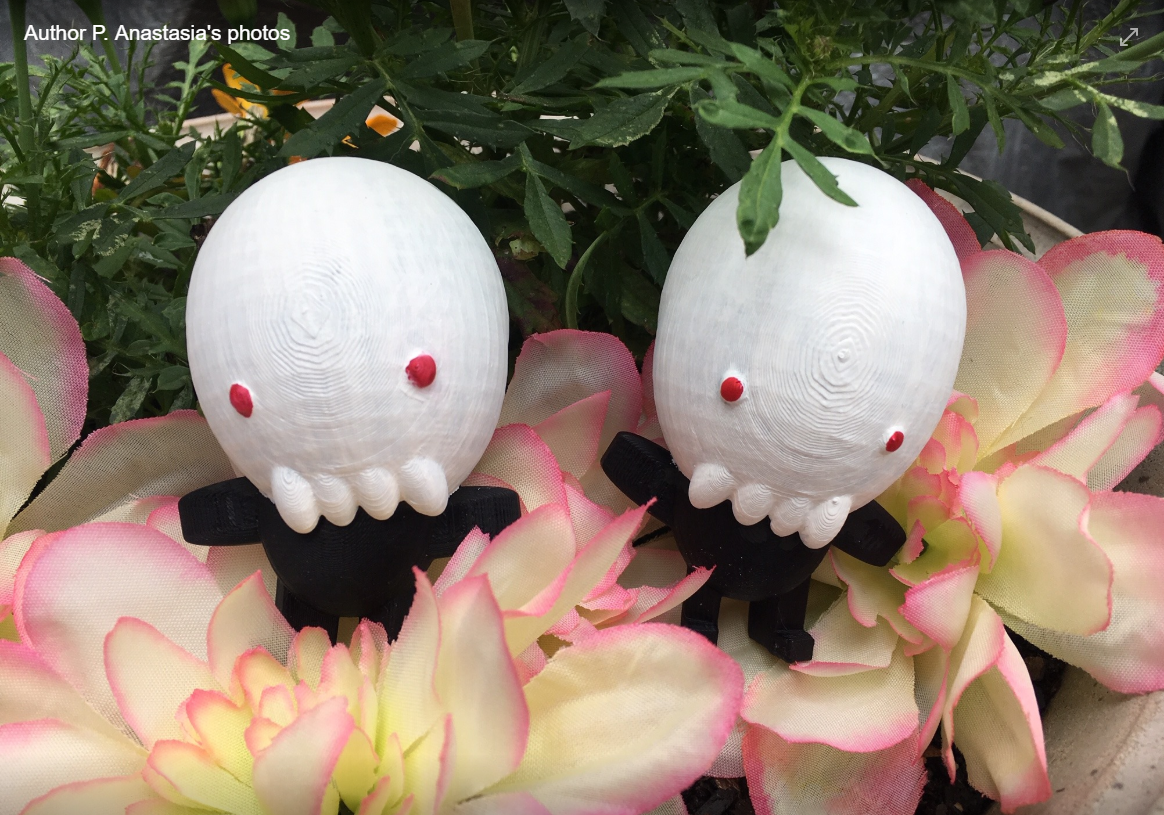 But... there's more! She also shares the .stl files so you can print your own Biko at home! ▶️link: http://cort.as/-K1N7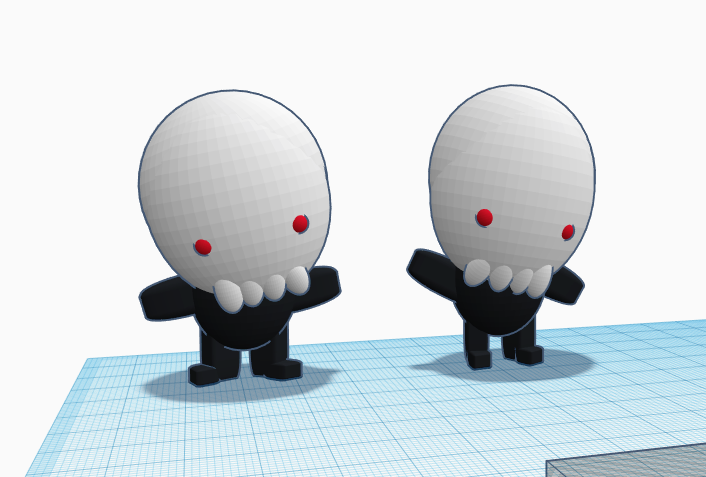 If you decide to print your own bikos, please share on your social media with @demonsneverlie or #demonsneverlie so I can take a look at them. I would love to see more Bikos around the world!
Hope you like it!
Have a great weekend :)